Aggie got her first higher dose today and it seems to have set her back a bit in energy and hunger. She is still eating, using the potty and moving around, just not quite as much as yesterday. I took her temp and it was 101.9 degrees, so it was just under normal (normal temps for a cat are 99.5 – 102.5). But there are bound to be good days and bad days, but any day she doesn't die is a fantastic day.
By the afternoon her eye was looking almost normal! I can't believe the change and how quickly it has come. I have been taking a pic every day under the same lighting conditions and I will post a progression probably sometime next week, once it looks 100% normal.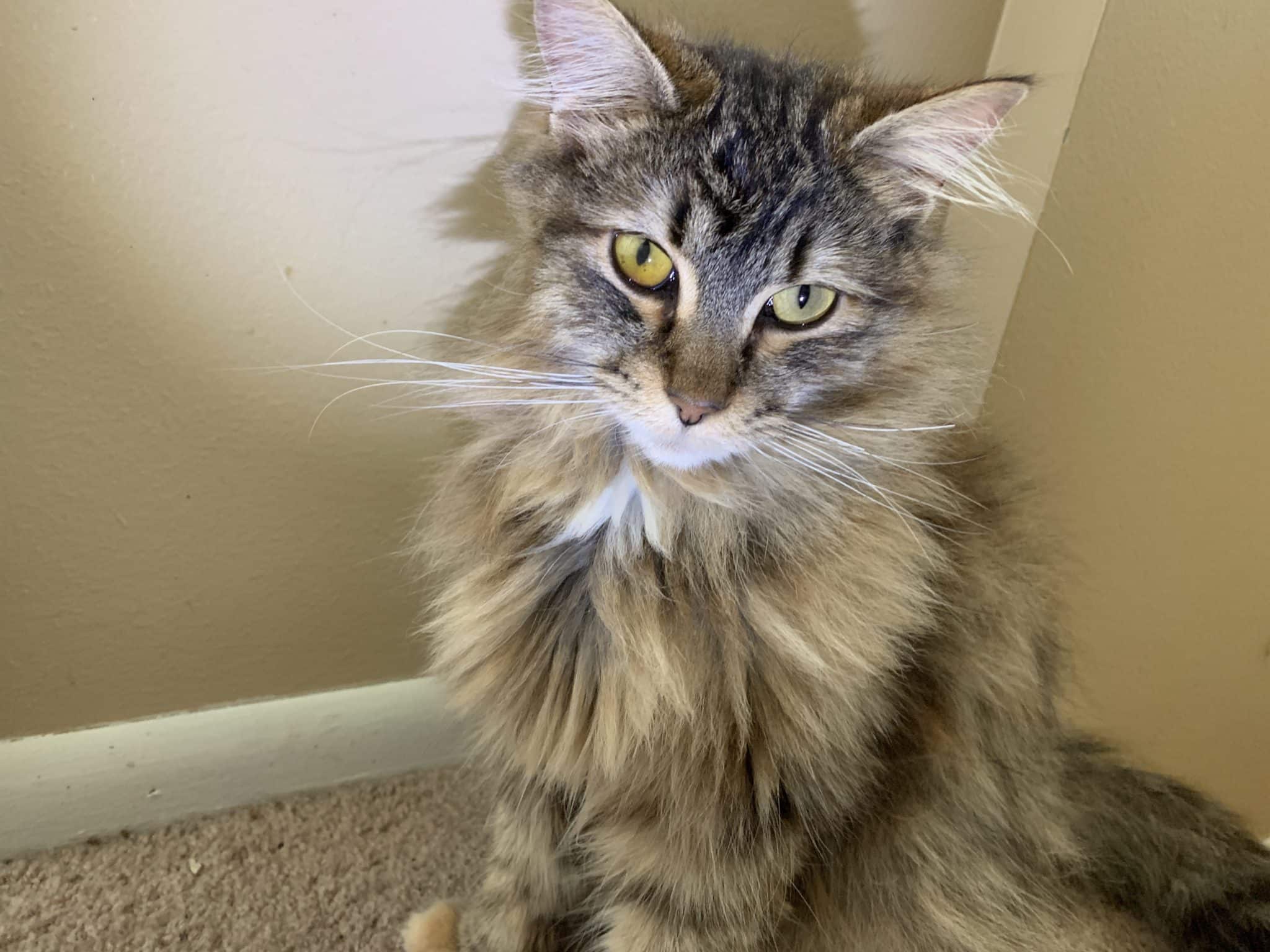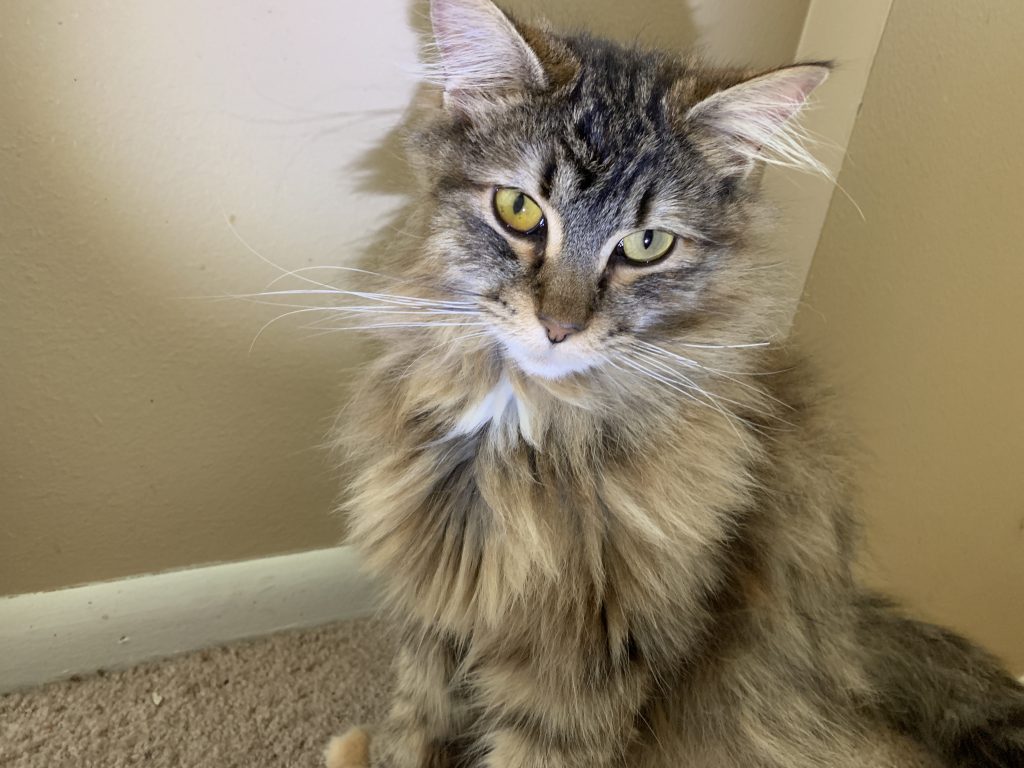 She hung out in the cute new unicorn themed bed I got for them (Linc really loves this one too) at HomeGoods the other day. At one point I looked over and she was swatting the hanging star, so even though she was tired she still had some play in her.
I am also really excited that I got to cook the 12 lb turkey I had hanging out in my freezer since last Turkey Day. Aggie is very happy to have lots of "chicken" to eat. She is also starting to eat normal wet cat food too. Woohoo!